When we create a new Joomla website, we will need to know about Joomla positions which consist of a Joomla template. Joomla modules assigned to the Joomla module positions. So to understand how to check module positions in Joomla follow these steps:
We can control the elements for the display of the page, such as changing the left side module and replace with the right side module. So these changes will be completed by the Joomla module position. We have to change the module position from the backend.
Check module position in Joomla3
If you are using Joomla 3 then,  follow these steps:
Login Joomla3 admin panel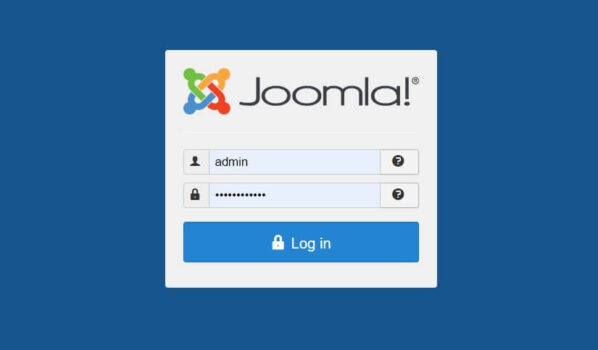 2. Go to Template Manager – To display module position on the front-end site, Go to Template Manager.

Let See: Top 10 Free Joomla Templates in 2023
2. Click Template Options – Click the Options button on the top right side to get the setting to enable or disable display module positions in Joomla.
3. Enable Joomla3 module positions – Click on the Enabled button on Preview Module Positions to show all module positions in Joomla and click on the Save
Let See: 5 Best Sitemap Plugins for Joomla
4. Check The Result – Go to the front end, and type ?tp=1 at the last of the page URL. then all Joomla module positions are displayed.
So we have learned how to check module positions in Joomla if you have any problem with module positions or anything related to Joomla please comment below or contact me through the contact us form. I am a Joomla developer and I can help you. Thanks!